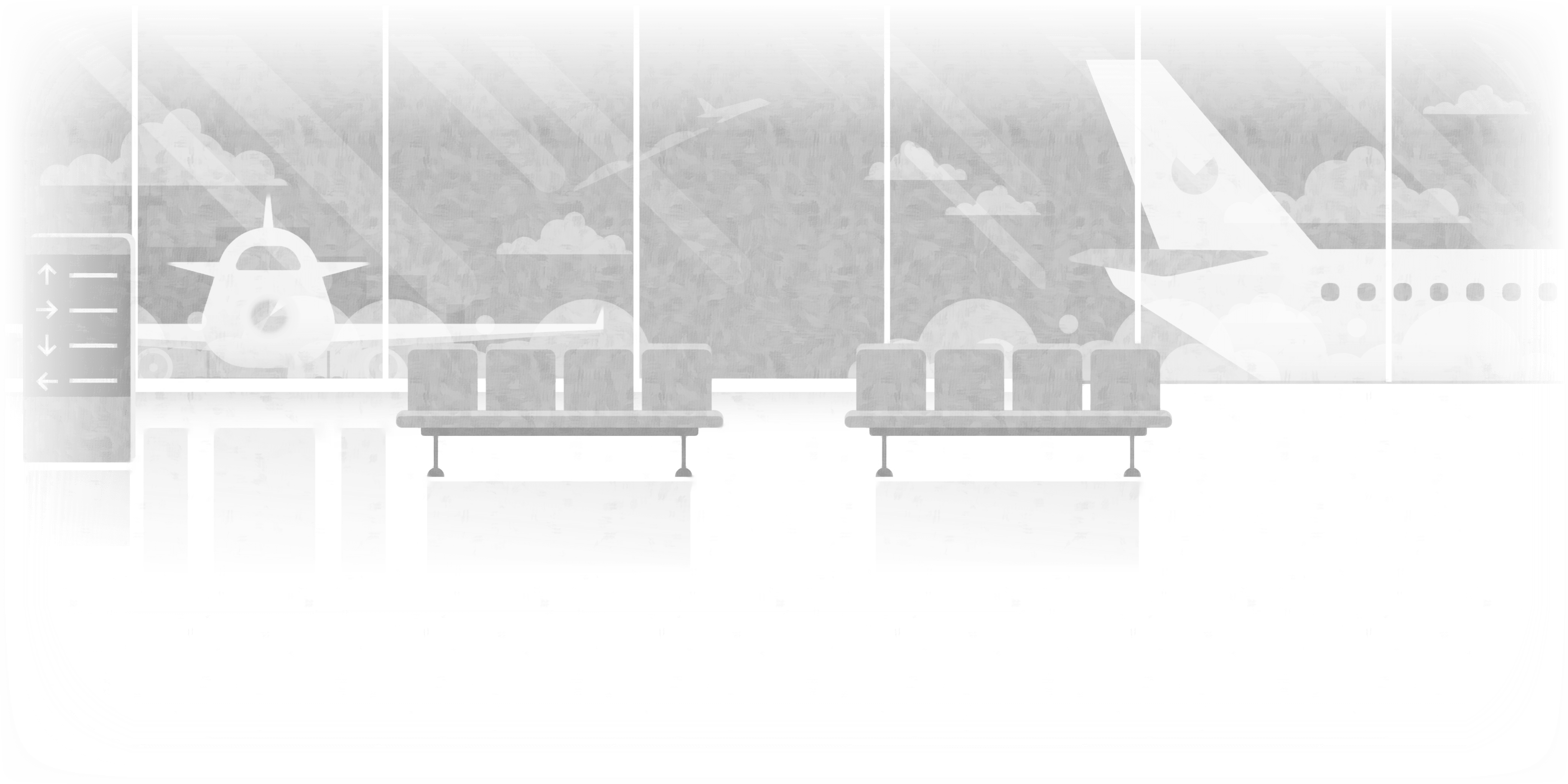 "You were wearing a Hawaiian shirt when we first met . . ."
". . . And you were in black"
Ed & Lily
A story about love, loss and chasing your dreams
£8.99
£7.49
Published by
The Book Guild
Jessica Norrie, author and blogger, shares her review of 'Ed & Lily' and an author interview with Sofia Due https://jessicanorrie.wordpress.com/2021/09/10/news-from-the-writing-group/

Really enjoyed this. Can't wait for more from this author!

Read it in two days. Loved the characters. I was totally invested in them
More reviews

Follow Sofia on twitter
A short story
It's something I wanted to believe but suspected it was a bit romantic.
A short bio about Sofia Due